Free
Download the rulebook and DIY board printout for SPLUT here.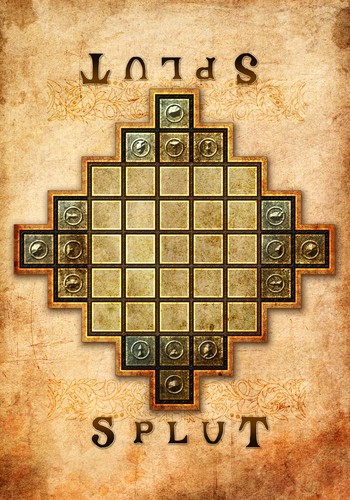 Custom board by Midaga
Legal
All rights reserved by Toco. Permission is granted to create your own copy of SPLUT for personal use and pleasure only. You cannot use any content or rules from SPLUT for commerical purposes without written authorisation from Toco.